For the past few months, the wine community has been buzzing about HR 5034 (also known as the "CARE" act), which is a Congressional bill proposing new alcohol regulation to advance state laws mandating that alcohol be sold through wholesalers – effectively replacing existing retailer-to-consumer transactions from distilleries, breweries and wineries.
In other words, HR 5034 would make it illegal for specialty wine retailers and vineyards to operate directly in the alcohol beverage market.
Whoa!

Last summer, CNN ran the following piece detailing the potential effect of this legislation on small family business and mid-sized wine producers: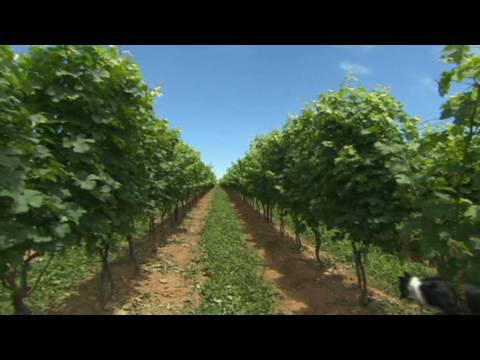 There's a heated debate in which many Strongbox clients are taking sides, as one of the joys (and conveniences) of wine collecting is the great variety available when you can ship directly from the vineyard. Dr. Vino recently ran an editorial about the bill and upgraded his legislative threat meter alert to a "high shoulder" threat level. HR 5034.org outlines a detailed "fact vs. fiction" document including co-sponsors of the bill from the State of Illinois.
Wednesday's press release from WineBusiness.com details events and opinions surrounding the House Judiciary Committee's recent hearing on the proposed legislation, quoting WineAmerica COO Cary Greene's opinion that this is "pure special interest legislation that will harm wineries and consumers."
We'll be keeping you updated on the latest news as the bill makes its way through Congress, and as Chicagoans weigh in on the debate. What do you think?