In the Midwest right now we're currently experiencing a frigid and stormy winter, causing all sorts of difficult conditions and a high-profile incident involving the collapse of the Minneapolis Metrodome. So it might be hard to believe that parts of the Earth are warm right now, and getting even warmer as a result of global climate changes. Winemakers, however, have a particular need to keep track of these climate conditions, as certain varieties of grape can be very delicate and respond poorly to change. If you're a wine collector, you're probably going to want to keep informed as well.
Global news agency AFP recently produced this report on the state of French vineyards in several popular wine regions, and the ways that winemakers are trying to adapt their grapevines to survive in their new climes: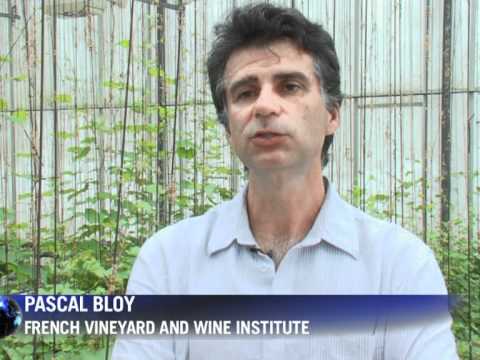 Climate change is a highly politicized topic, of course, with passionate debate regarding its science and effects. For winemakers and wine enthusiasts, however, the situation is simple and personal—if the current state of the weather hinders the growth of the wine grapes, then both the winery and the consumer will suffer.