Here's a little treat for the wine enthusiast who also has a keen interest in science. Winemaking is, as we've pointed out before, both an art and a science, but so is the production of the goblets we use to drink our favorite varietals. Anybody who has seen a glass harp in action knows that every wineglass has a particular resonance, and that adding a certain amount of liquid to each glass will allow you to produce distinct notes. However, this resonance also gives each glass a unique weakness related to those tones—being exposed to a sound of the same pitch can cause the glass to bend, even shatter.
Below, a science exploration show takes the principles of resonance to show, in super slow-motion, the way that sound waves bend the very structure of a regular wine glass, and how these glasses shatter.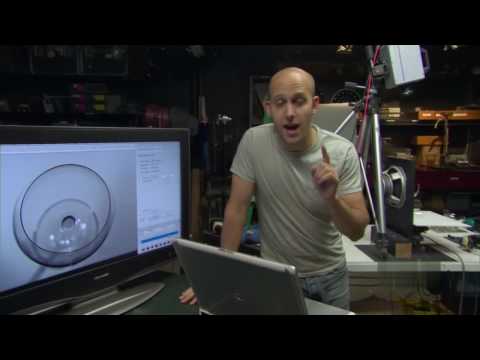 Now, it's probably unlikely that you keep your sound system right next to your wine goblets, or that you have virtuoso opera singers practicing their high notes in your dining room…but just in case you find your wine glasses suddenly exploding, you'll know what to start looking—or listening—for.